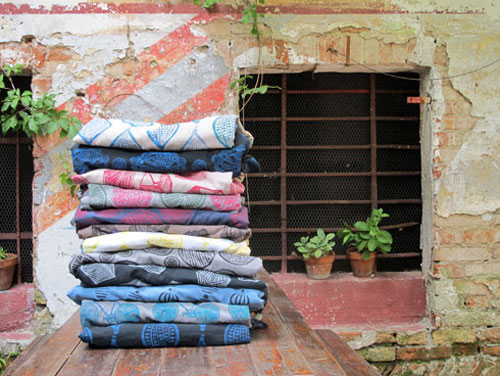 GARLIC,
c'est une envie de changer,
c'est des souvenirs d'enfance, et des projets de voyage,
c'est se salir les mains, mais pas au sens figuré,
c'est oublier la précision, et attendre l'imprévu,
c'est des matières, des formes, des couleurs, c'est léger,
c'est se faire plaisir, et faire plaisir!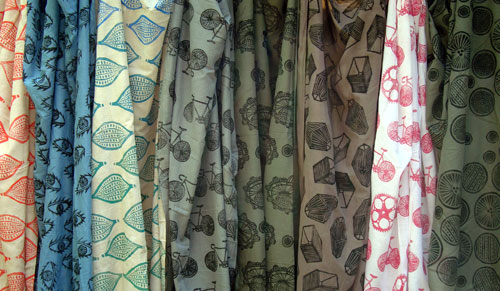 GARLIC,
é la voglia di cambiare,
è ricordi d'infanzia e progetti di viaggi,
é sporcarsi le mani, ma non in senso figurativo,
é dimenticare la precisione e aspettare l'imprevisto,
é materia, forme, colori, é leggero,
é farsi piacere e fare piacere!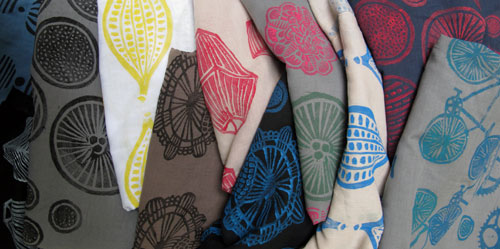 GARLIC,
it's a desire of change,
childhood memories and travel plans,
get the hands dirty, but not figuratively,
forget the precision and wait for the unexpected,
it's material, shapes, colors, lightness,
having fun and happiness!